Maybe social media is a pain point for your business or maybe you just don't have the time to give it the attention it needs and deserves.
Truth is, if you aren't consistently posting, interacting, and growing on social media, you are missing out of thousands of potential customers or clients.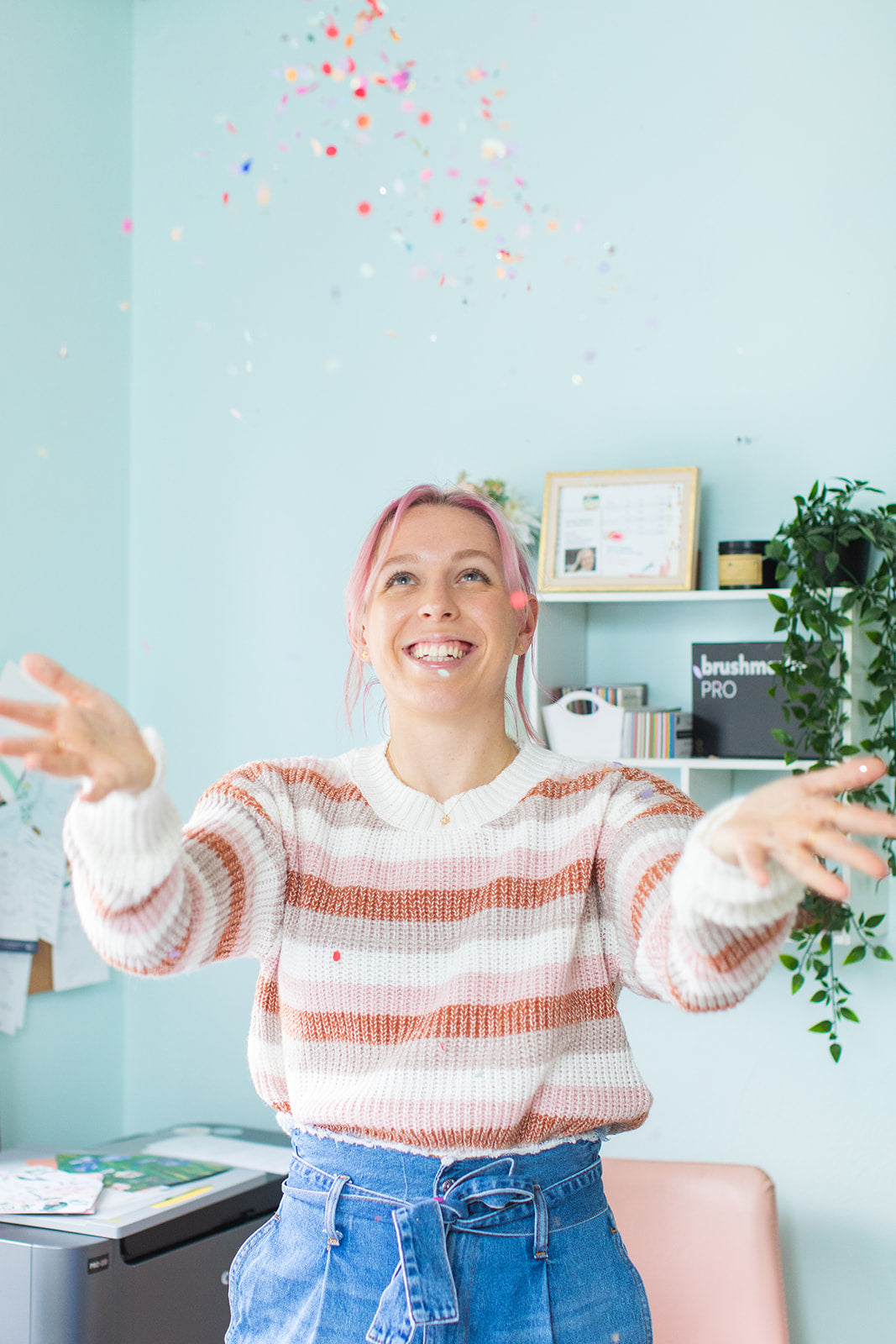 Meet Julia
As a fellow small business owner, I truly have seen the ins and outs of how important social media is for a business. My entire business grew from the ground up from Instagram and TikTok and now I am ready to do the same for other small businesses!
Social media takes up a lot of time (hence why it is literally a full-time job for many people) and most business owners just don't have time for another hat they need to wear. However, social media marketing is just too damn important to be left behind.
start working with me